Northside Hospital Forsyth is a 389-bed hospital that has 800 physicians and 3,600 employees. If you need area accommodations for an entire serviced apartment HLH Stay offers the best solution available close by.
HLH Stay Entire Serviced Luxury Apartment is conveniently located 8.6 miles close to Northside Hospital Forsyth which is only 14 minutes via US-19 N.
Northside Hospital Forsyth Area Accommodations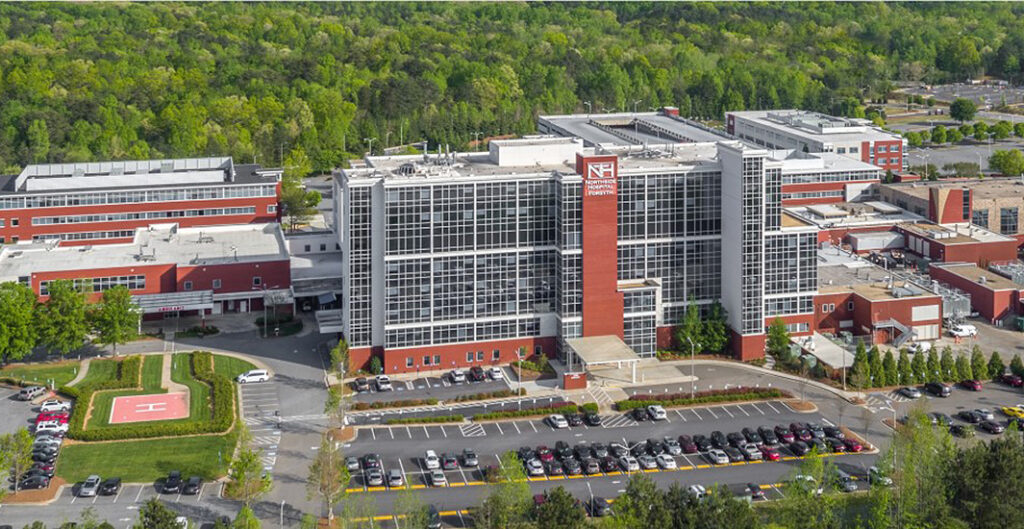 Making the ideal corporate housing solution for medical professionals such as nurses, doctors, interns, families, friends, etc.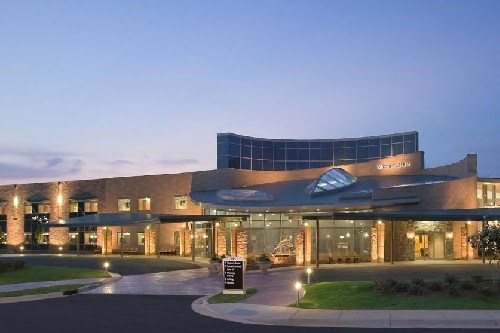 Currently, this hospital is expanding and adding services to meet the ever-growing health care needs of Forsyth County, Georgia, and its surrounding communities. The Women's Center at Northside Hospital Forsyth rivals the nationally acclaimed Women's Center at Northside-Atlanta and offers comprehensive services for labor and delivery, neonatal care, high-risk perinatal diagnostics, parenting, and newborn classes, and lactation consultation to Forsyth County.
Free parking is also available at the Northside Hospital Forsyth location.
HLH Stay Entire Serviced Luxury Apartment is a much better option than an extended stay hotel for accommodations close to this hospital. Where hotel suites or extended stay hotels offer limited space and are not suitable for stays longer than 14 days. In general, hotel suites and extended stay hotels offer one-room accommodations with limited space.
Enjoy this luxury unit from HLH Stay Entire Serviced Luxury Apartment which features lavish amenities such as stunning loft size 10-foot ceilings, luxury crown molding, water filters, a modern chef kitchen with granite countertops, hardwood flooring, spacious walk-in closet, washer/dryer, linens, kitchen essentials, valet trash pickup, and more. Available for 30 days or more mid-term stay. Sleeps 1 to 4 people. 1 Queen bed is located in a private bedroom that sleeps 2 and 1 Full Futon Memory Foam Mattress is in the living area that also sleeps 2.
Location, Location, Location is what this Forsyth County exclusive corporate housing offers. Fully furnished stylish decor with all necessary essentials for traveling professionals. A better alternative solution for those who desire to live, work, play, entertainment, socialize, and wellness benefits are conveniently located. Complete elevated corporate housing concierge experiences while away from home for an extended stay. A professional on-call concierge agent on duty for discreet care and additional pampering services as needed.
The perfect location nested to Big Creek Greenway and steps from Halcyon excitement gatherings for events, dining, shopping, and more. As a bonus, this location is only 7 minutes away from the Avalon in Alpharetta and just 25 miles north of downtown Atlanta. An utmost community environment for professional travelers, seeking to mingle among upwardly mobile suburbanites.
Complimentary Wifi, +3000 Live Channels in the USA, UK, and Canada. Complete Channels from the USA, UK, and CA included. Enjoy complimentary on-demand more than +15,000 Movies and +1000 TV Shows updated daily.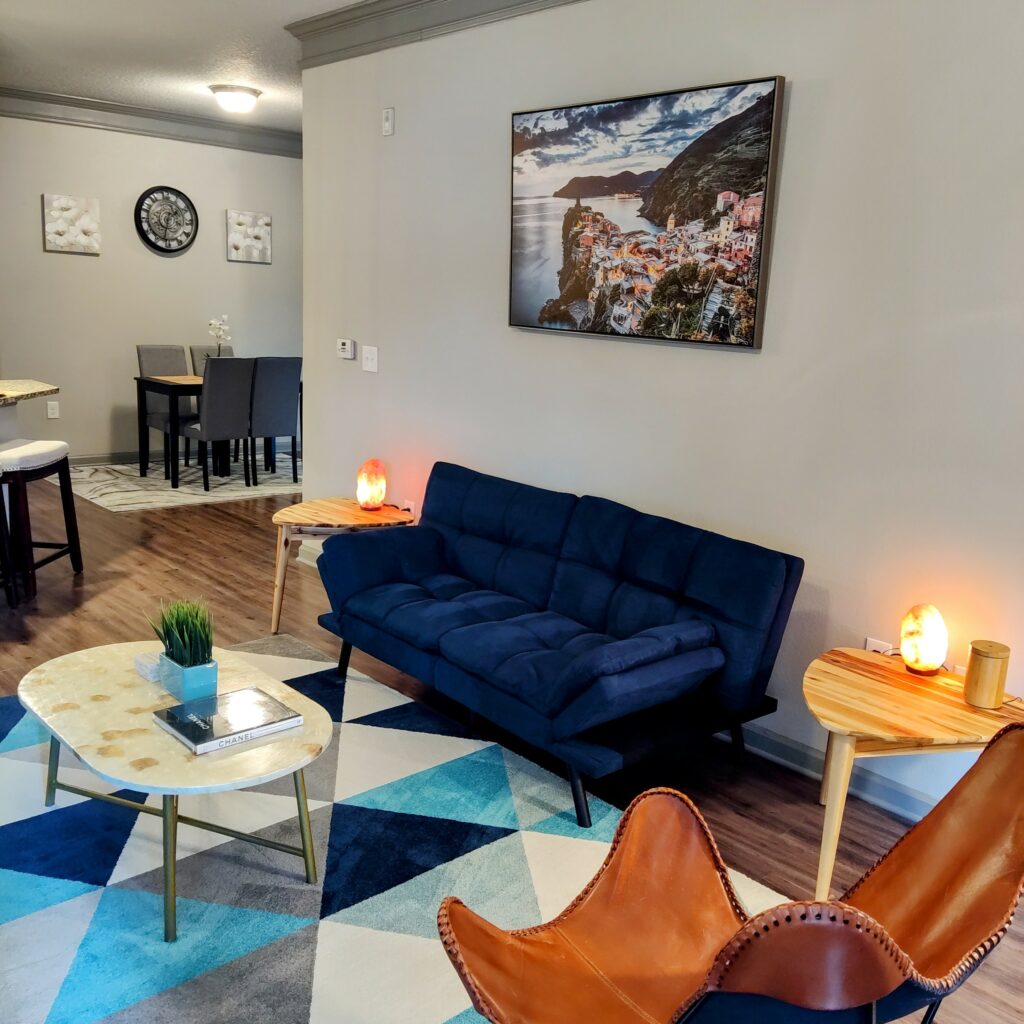 Special 30-Days or More Monthly Rate starting at only $3,200! For more information please call (470) 758-9123 or email CorporateHousing@HackettLu.com, hurry to book fast before desired dates are sold out.