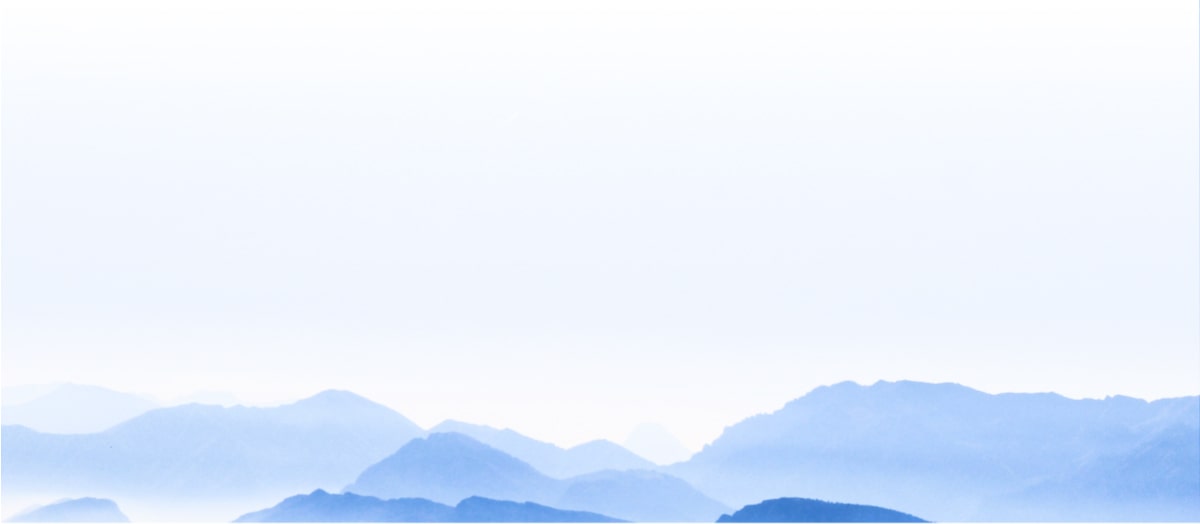 HLH – Stay with Ease, Cruise at Breeze – Your Perfect Travel Partner
Hospitality Solutions Redefined.
Elevate Your Stay, Embark on Adventure
At HLH Stay, we redefine hospitality solutions with our unparalleled offerings. Whether you're seeking a cozy home away from home or a thrilling journey on wheels, we've got you covered. Stay with ease in our comfortable accommodations and cruise with a breeze in our top-notch car rentals. Your perfect travel partner is here to create unforgettable memories.
Trailblazing Hospitality Travel
HLH Stay is a trailblazing hospitality travel accommodations company that stands out for its commitment to providing exceptional experiences. Our comprehensive range of services ensures that your travel needs are met seamlessly. From cozy and well-appointed luxury Entire Serviced Apartments to top-quality car rentals, we're dedicated to making your journey as enjoyable as your destination.
Where Comfort Meets Adventure
At HLH Stay, we seamlessly blend comfort and adventure to redefine how you experience travel. Our company housing offers a homey retreat, while car rental solutions pave the way for exciting explorations. With a focus on hospitality experiences that go beyond the ordinary, HLH Stay is your ultimate travel partner, making every trip a journey to remember.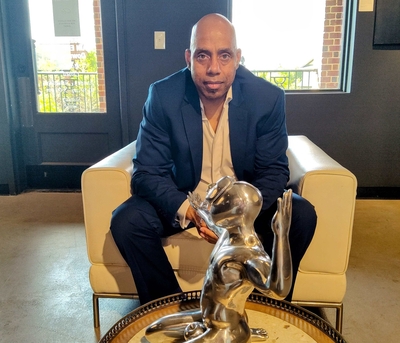 HLH Stay – A Veteran's Vision of Hospitality Excellence
HLH Stay brand by Hackett Lu Holdings, LLC, founded by U.S. Navy War Veteran "Kyle Ransom," stands as a testament to his commitment to redefining hospitality. Beyond being Veteran-owned, HLH Stay brand offers distinctive company housing and premier car rental solutions, setting a new standard for comfort, character, and care in the world of travel.
Best of Alpharetta Award – HLH Stay Entire Serviced Apartment Winner
"Each year, the Alpharetta Award Program identifies companies that we believe have achieved exceptional marketing success in their local community and business category. These are local companies that enhance the positive image of small business through service to their customers and our community. These exceptional companies help make the Alpharetta area a great place to live, work, and play." – SOURCE: Alpharetta Award Program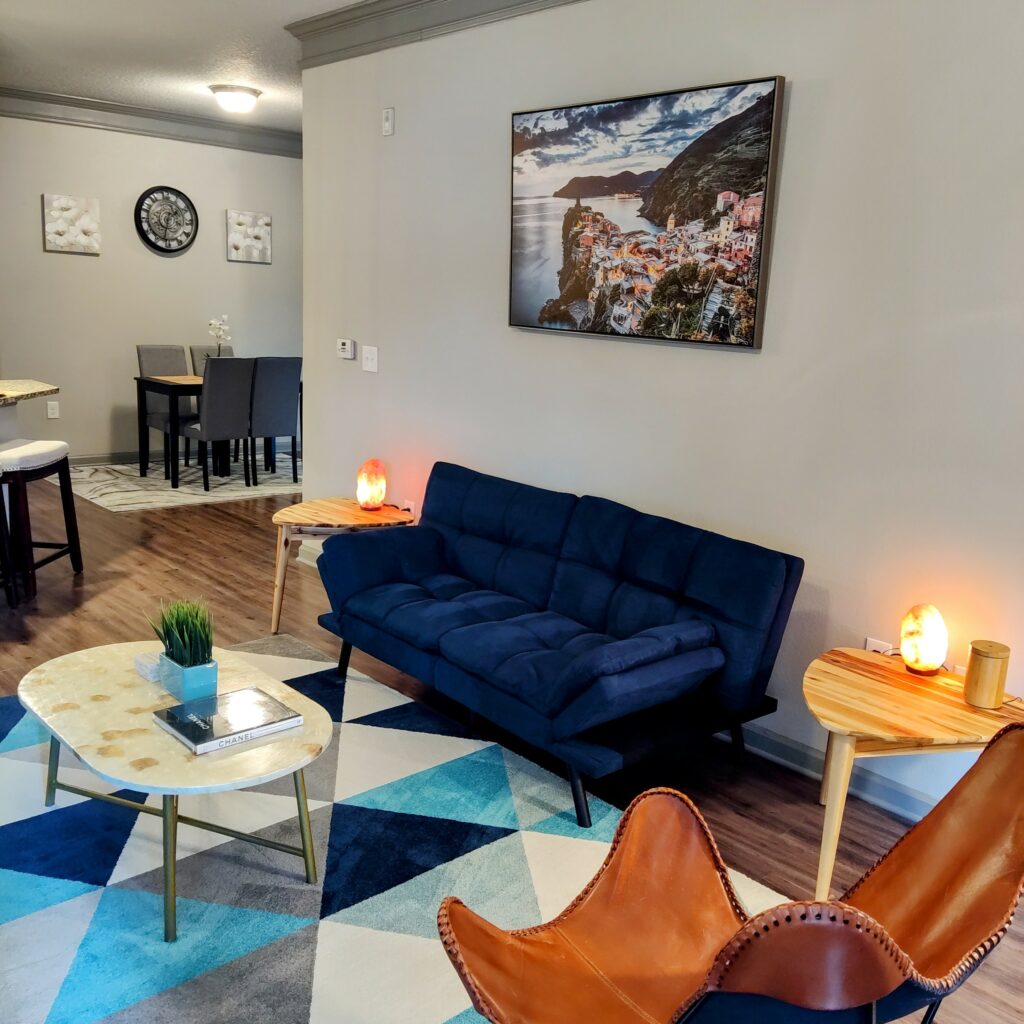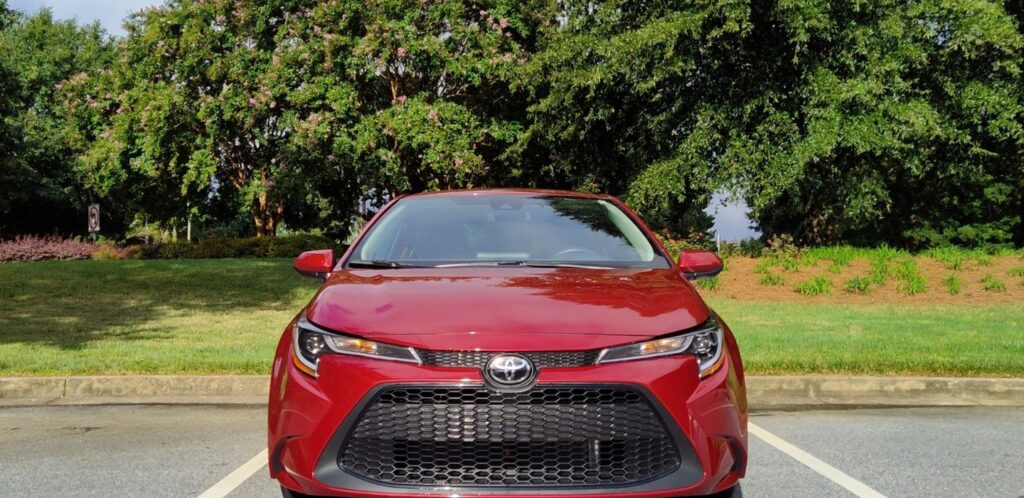 HLH Car Rental Solutions By Hackett Lu Holdings LLC
We serve the North Fulton County area offering late models that save on gas so you can drive further for less.
Our Partnerships