An International Asset Holdings Company.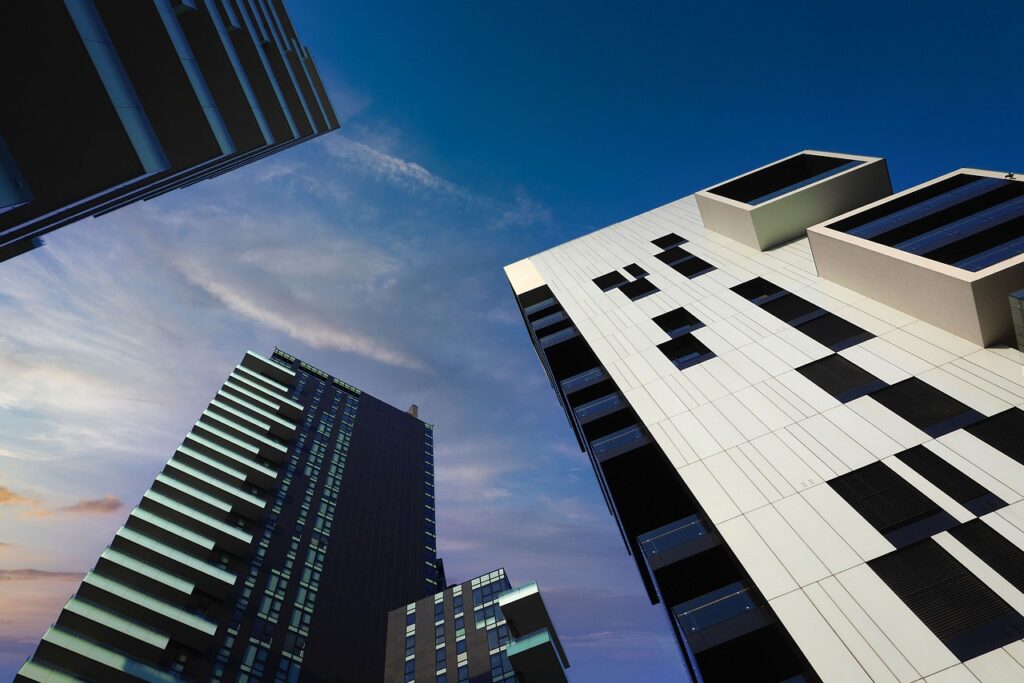 Business Acquisition
If you own a business and looking for an exit strategy. Hackett Lu Holdings, LLC offers expertise in business acquisitions buying or selling.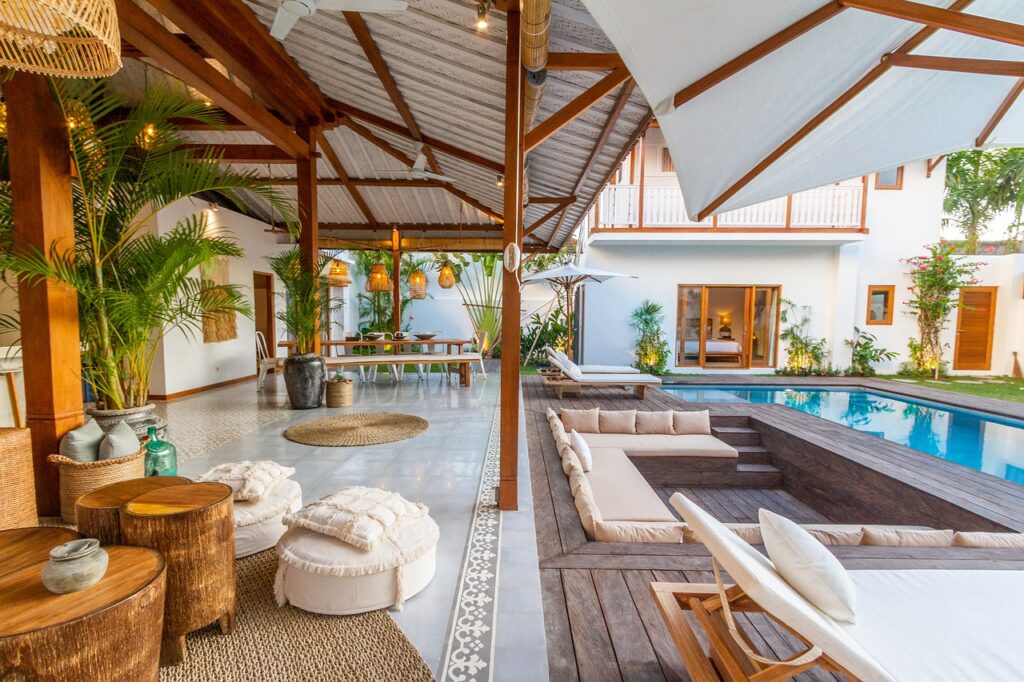 Sharing-economy Passive Income Management
Hackett Lu Holdings, LLC offers a team of experts to assist with marketing/promotions for Short Term Rentals, Leasing Options, and Car Sharing! Specializing in Airbnb Co-host management and consulting to help listing owners take care of their homes and guests. Offering Car Sharing management and consulting for marketplace success.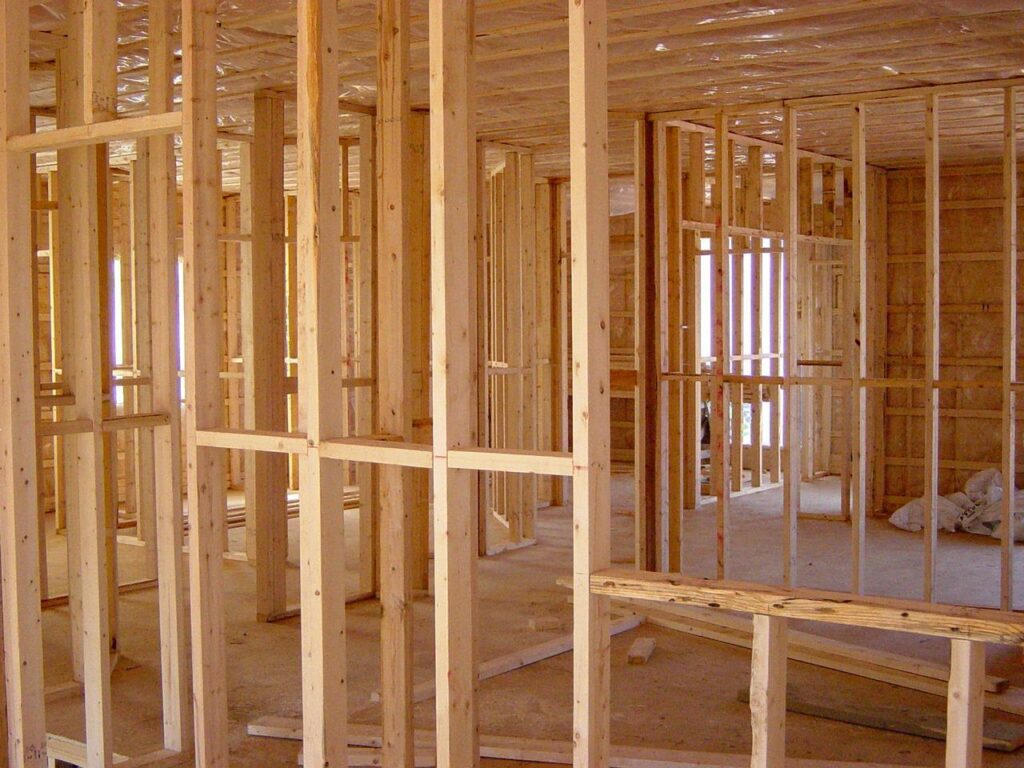 Investor / Commerical Financing
Hackett Lu Holdings, LLC offers funding solutions for real estate investor loans and short-term rentals, small balance commercial loans 200k to $2 Million.