For the past year, HLH Stay has been a stalwart in the world of Airbnb hosting, making a mark with its exceptional commitment to delivering outstanding hospitality.
As a leading provider of family-friendly serviced apartments and corporate housing, HLH Stay sets a new standard in the realm of mid-term and extended stays, offering affordable luxury accommodations.
With a dedication to ensuring extreme comfort and an unwavering commitment to exceptional hospitality, HLH Stay has become synonymous with unique and memorable experiences for its guests.
Elevating Stay Experiences with HLH Stay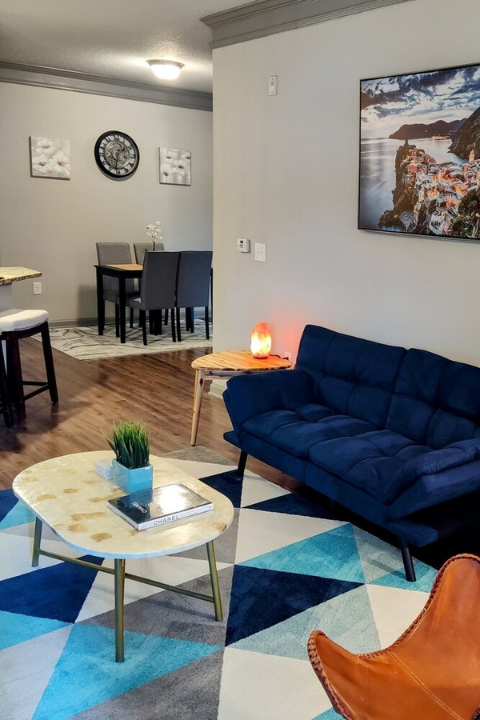 Affordable Luxury: HLH Stay believes that luxury should be accessible to all travelers. Hence, their apartments are meticulously designed to exude luxury while remaining budget-friendly.
The interiors are thoughtfully curated, providing guests with a sense of opulence and comfort without breaking the bank.
Family-Friendly Accommodations: Understanding the importance of family-friendly spaces, HLH Stay prioritizes creating environments that cater to families, ensuring a safe and comfortable stay for everyone.
From spacious living areas to fully equipped kitchens, their apartments are tailored to meet the unique needs of families on the go.
Exceptional Locations: The strategic locations of HLH Stay's properties further enhance the overall stay experience.
The Nested Entire Serviced Apartment near the Big Creek Greenway is a prime example, offering an ideal setting for outdoor enthusiasts. Situated just steps away from the vibrant Halcyon, renowned for events, dining, and shopping, guests can immerse themselves in the local culture and activities.
Airbnb Superhost Status: A Testimony to Excellence
Being recognized as Airbnb Superhosts underscores HLH Stay's unwavering dedication to hospitality and guest satisfaction.
This prestigious acknowledgment is a result of consistent top ratings from guests who have experienced the superior services and unparalleled comfort that HLH Stay consistently delivers.
Explore HLH Stay and Book Your Experience
Explore the HLH Stay Nested Entire Serviced Apartment 2 Bedroom/ 2 Bath near the Big Creek Greenway, offering an ideal setting for outdoor activities. Steps away from vibrant Halcyon, known for events, dining, and shopping, this apartment is strategically located, just 7 minutes from Avalon in Alpharetta and 25 miles north of downtown Atlanta, with easy access to State Road 400.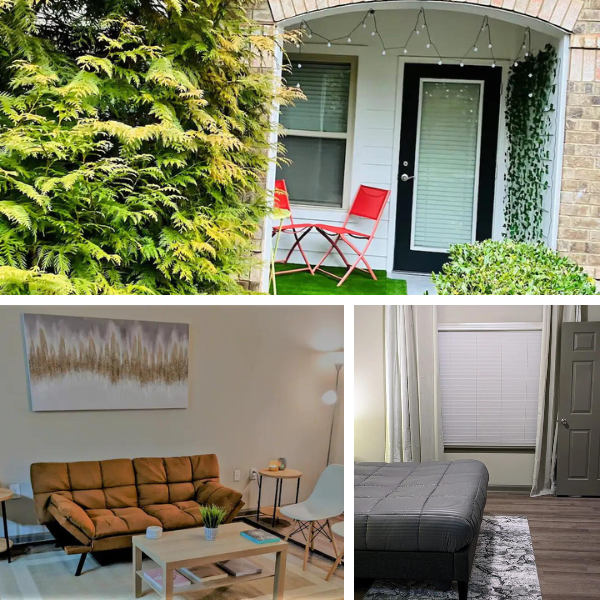 For those looking to escape the ordinary and embrace a lifestyle of luxury during their mid-term or extended stays, HLH Stay is the ideal choice. To book your stay at the exclusive Airbnb discounted rate, visit HLH Stay on Airbnb.
If you prefer direct online bookings and wish to explore their expansive collection of family-friendly serviced apartments and corporate housing options, head over to HLH Stay's Booking Portal for a seamless booking experience.
Explore a world of comfort and luxury with HLH Stay, where exceptional hospitality meets affordable elegance, promising an unforgettable and remarkable stay experience.